President: Miss. Kavita Hushare is a Women and Child rights Specialist with 18 Year of Experience in the Development sector. She is also a Juvenile justice Board (JJB) Member of Bidar District (Karanataka). She is currently serving as a Project Co.Ordinator of SAHAYOG (SWARAJ Project).
Vice Presiden
VICE PRESIDENT: Smt. Bakamma is a rural community women she is a an activist women, participating in campaign and movement.
SECRETARY
Md. Shafiuddin is a founder secretary of SAHAYOG, Currently serving as a Executive Director of SAHAYOG. He is looking all the administrative work of SAHAYOG. He is a Finance, Administration, and Child Rights Subject, Specialist with 18 Year of Experience in the Social development sector.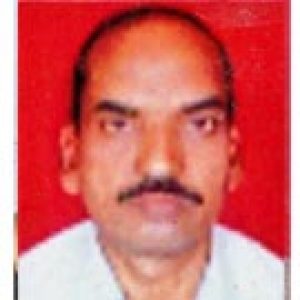 TREASURER
Md. Gulab Khan is treasurer of SAHAYOG. He is activist of youth Moblizer.
MEMBER
Smt. Laxmi Bai is a Bidri Artisan, she got state Award from Govt. of Karnataka.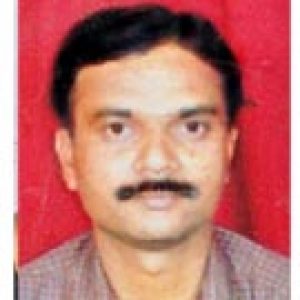 MEMBER
Mr. Sudarshan is a member of SAHAYOG. He is a Microfinance Specialist with 16 Years of Experience in the field of social. He is currently working as a finance Manager in the fullerton Microfinance Ltd.
MEMBER
Smt. Ruksar is a Vocational Training Specialist. She is currently working as a Training instructor in a Private College at Bidar.
SAHAYOG'S works is guided by the followng value
SAHAYOG'S Current work is generally supported by the following agencies/ Government Department.
Action Aid Association 2004 – Present.
D.C (Handicrafts), Ministry of  Textiles Govt. of India. 2004-05 – Present.
Childline India Foundation 2010-11 – Present.
Ministry of Minority affairs Govt. of India, 2013-14 – Present.
Bidar District Child Labour Rehabilitation Society, 2006-07 – Present
Watershed Development Department Govt. of Karanataka, 2000-01 Present.
Zilla Panchayath / Taluka Panchayath Bidar District – 2004-Present.
Karanataka State Social Welfare Board. 2003- Present
Karanataka Rajya Vijnyana Parishad, 1999 – Present.
FORMER FUNDING PARTNERS.
NABARD 1999 -2009.
CAPART 2002-2009
PLAN INDIA 2005 – 2012.
Narayan Hrudalaya – 2008 – 2010.
Karanataka State Women Development Corporation. 2011-12
Ministry of Panchayat Raj Govt. of India.
Central Social Welfare Board.
Youth for Action